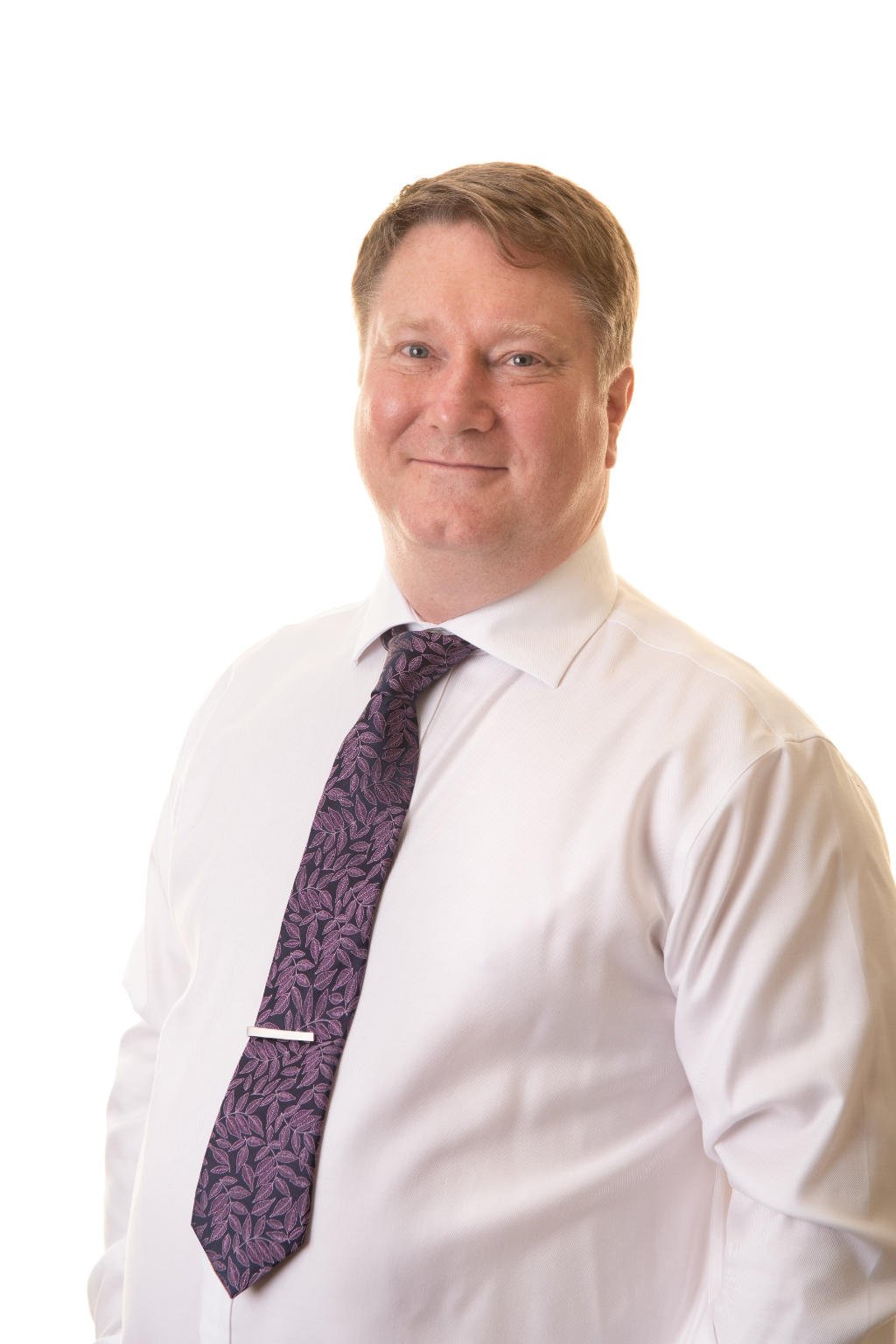 Keith Watson
KRW BioReg Solutions is owned and managed by Keith Watson, a PhD Biochemist who is also an ex-regulator with 30 years of experience in academia, manufacturing, development, regulation, consultancy and regulatory policy environments.  
This has been gained from working at a tier one CMDO, as a quality assessor at the MHRA, being EU Practice lead for CMC at a global CRO and senior regulatory, policy and strategy positions in small to medium sized pharma and/or biotech Companies.
Biologics Expert
Whilst at the MHRA, Keith was an active participant in UK's Biologics and Vaccines Expert Advisory Group (BVEAG) and Committee for Human Medicines (CHM) as well their European counterparts, Biologics  Working Party (BWP), and Committee for Human Medicinal Products (CHMP). 
Extensive Experience
Keith has reviewed and compiled multiple marketing authorizations and also participated or led over 100 scientific advices with National and Regional regulatory bodies (UK, EMA, FDA, TGA, ANVISA amongst others). He has a thorough understanding of the scientific advice and marketing authorization procedures and used to developing questions, positions and scientific arguments to convince the regulator to support innovative solutions.  
Keith has been part of various CHMP working parties and contributed to multiple guidelines and working parties such as those related to monoclonal antibodies, plasma derived products, plasma master files, biosimilars, vCJD and TSE. Keith also has extensive regulatory policy experience and over the last 8 years has been a pro-active contributor to various working and sub-groups of EFPIA (CMC, TDEG, Orphan designation), IFPMA (Bio-therapeutics, GMP and CMC), Medicines for Europe (biosimilars, medical devices) IGBA (ICH EWG On revision to M4Q) and EuropaBio (Biosimilars).    
The inside knowledge of the policy environment, not only provides us with access to key regulatory stakeholders, it also enables us to educate our clients on key regulatory agency policy initiatives and navigate them to position papers and information that could assist them in their development.
KRW BioReg Solutions offers strategic regulatory and technical advice to support the development of your biological or combination product. Our Consulting Services span the entire life-cycle of the development process, starting with proof of concept through to support with post-approval variations.